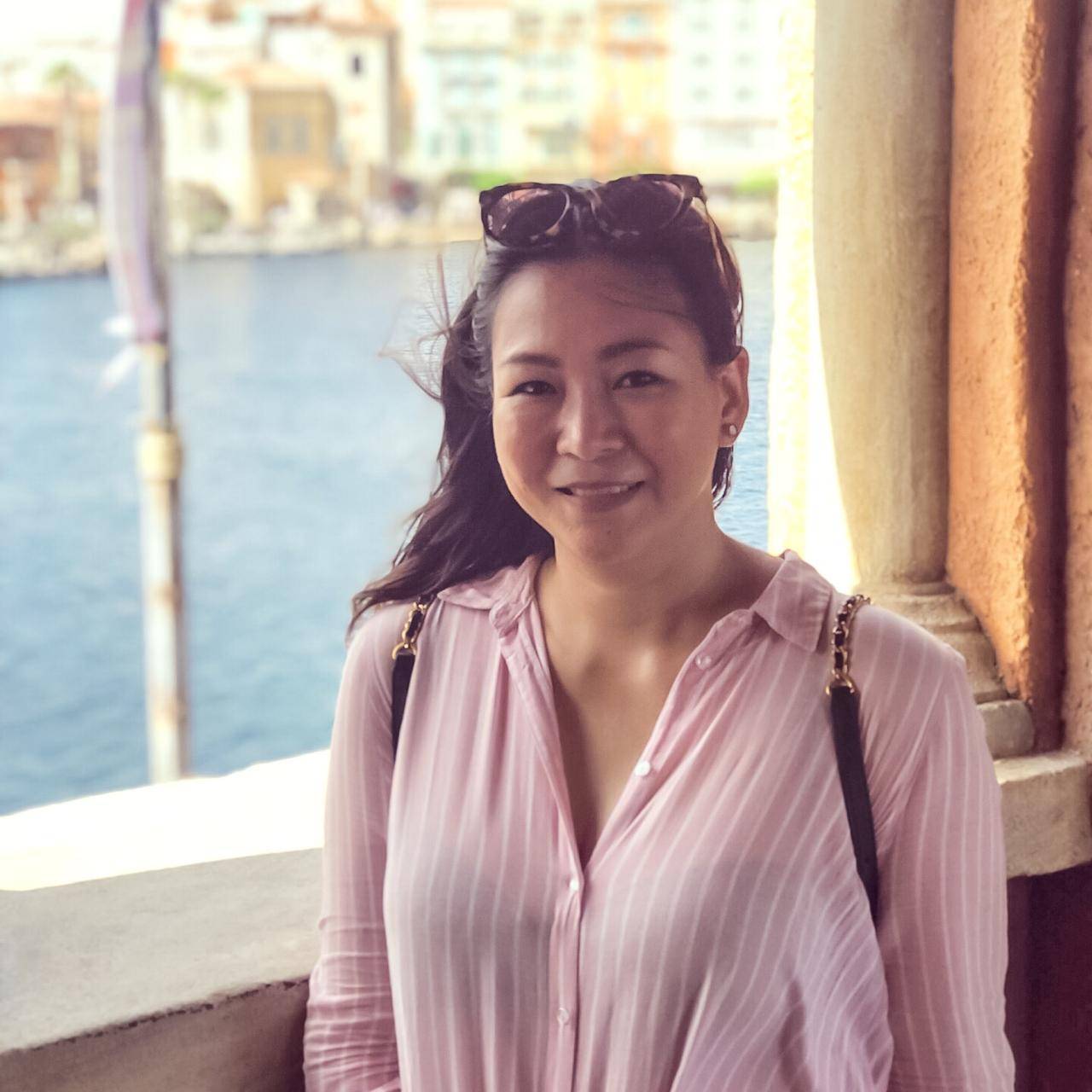 Meet the founder of Kerang Swimwear Fanny Birner, mixed of Indonesian, Chinese and Vietnamese heritage. As a mother of a young daughter and the wife of a veteran, she has been a global citizen since 2008 and is currently living in Ho Chi Minh City. For the past years, she has done voluntary work for an international school and a breast cancer charity in Shanghai. Her passion for a sustainability future led her to take on the role of head of marketing and partnerships for BAHATIKA since 2018.

Why we founded Kerang Swimwear
In a few years, there will be more plastic in the ocean as fishes. Since nobody likes sitting on trash at the beach we should all do something about it- even it might be just a small contribution to a better tomorrow.
Our Mission
With our products, we help to increase the demand for recycled materials to keep the plastics out of our oceans. Kerang Swimwear is raising awareness of the plastics pollution to our younger generation who are shaping lifestyle towards sustainability. Together, we can drive the change through responsible consumerism.
Become a supporter by making a conscious choice for ethical products!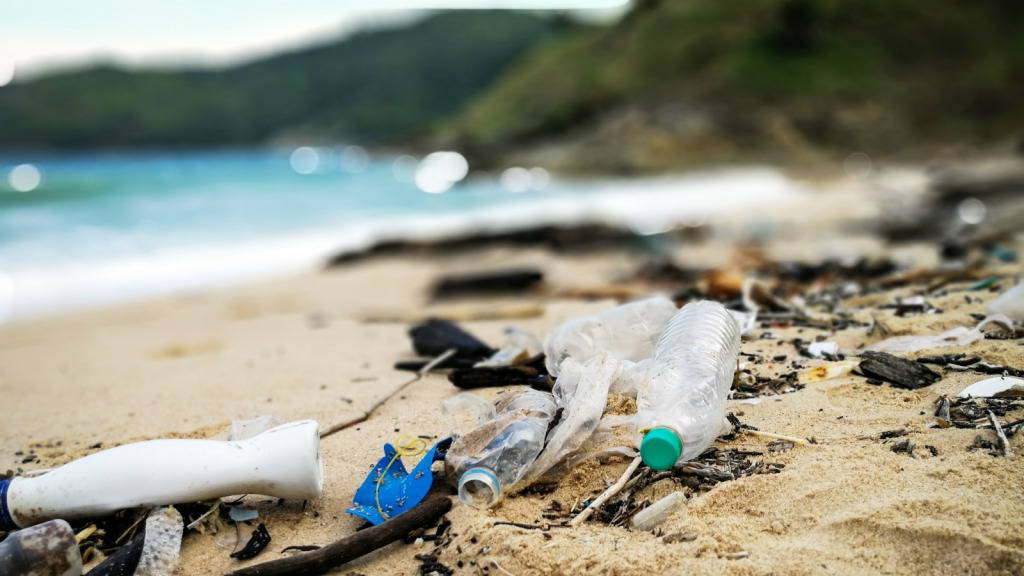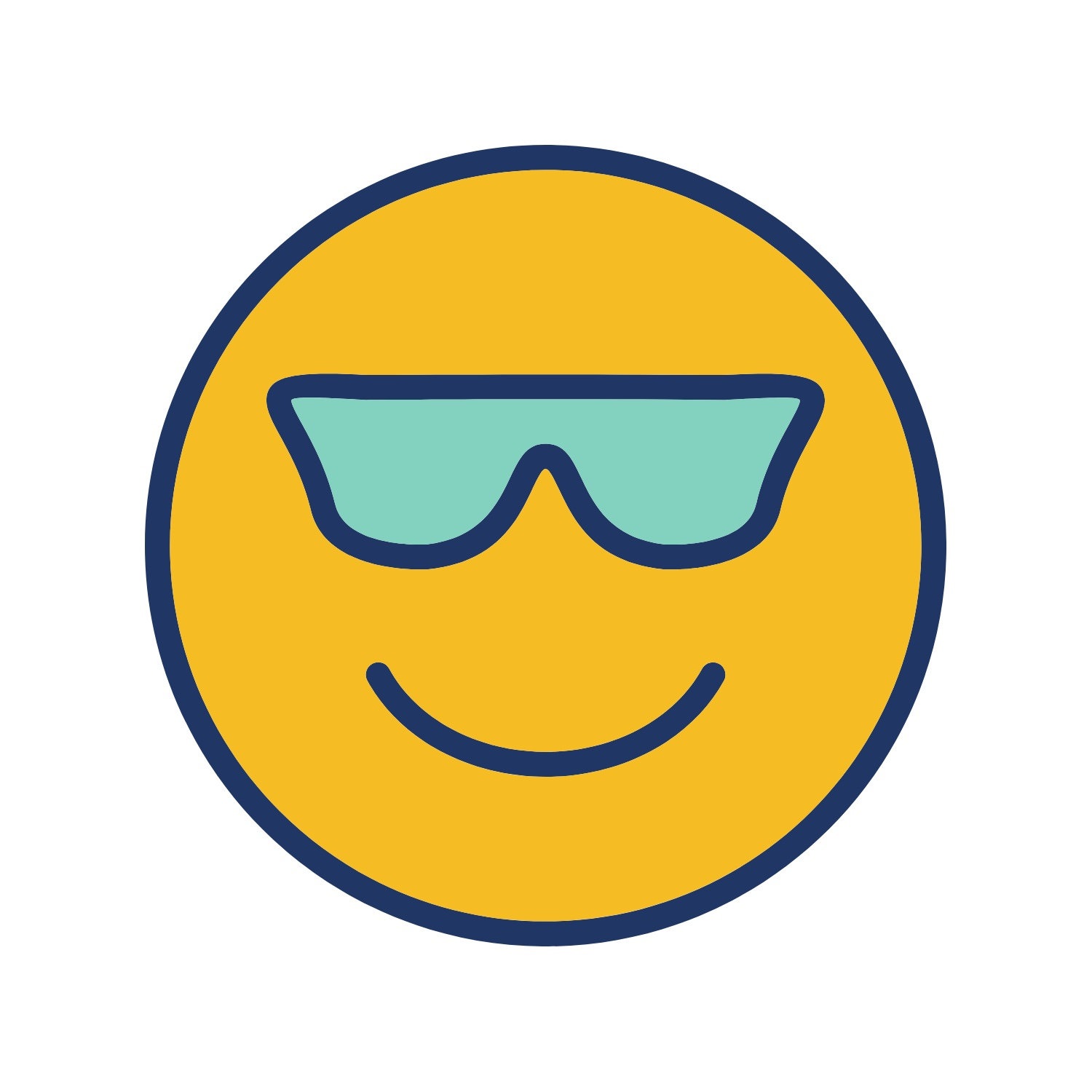 Kerang represents stylish swimwear for youngster that are embracing diversity and ethnicity. We work with a lot of fun and cultural print designs from around the world.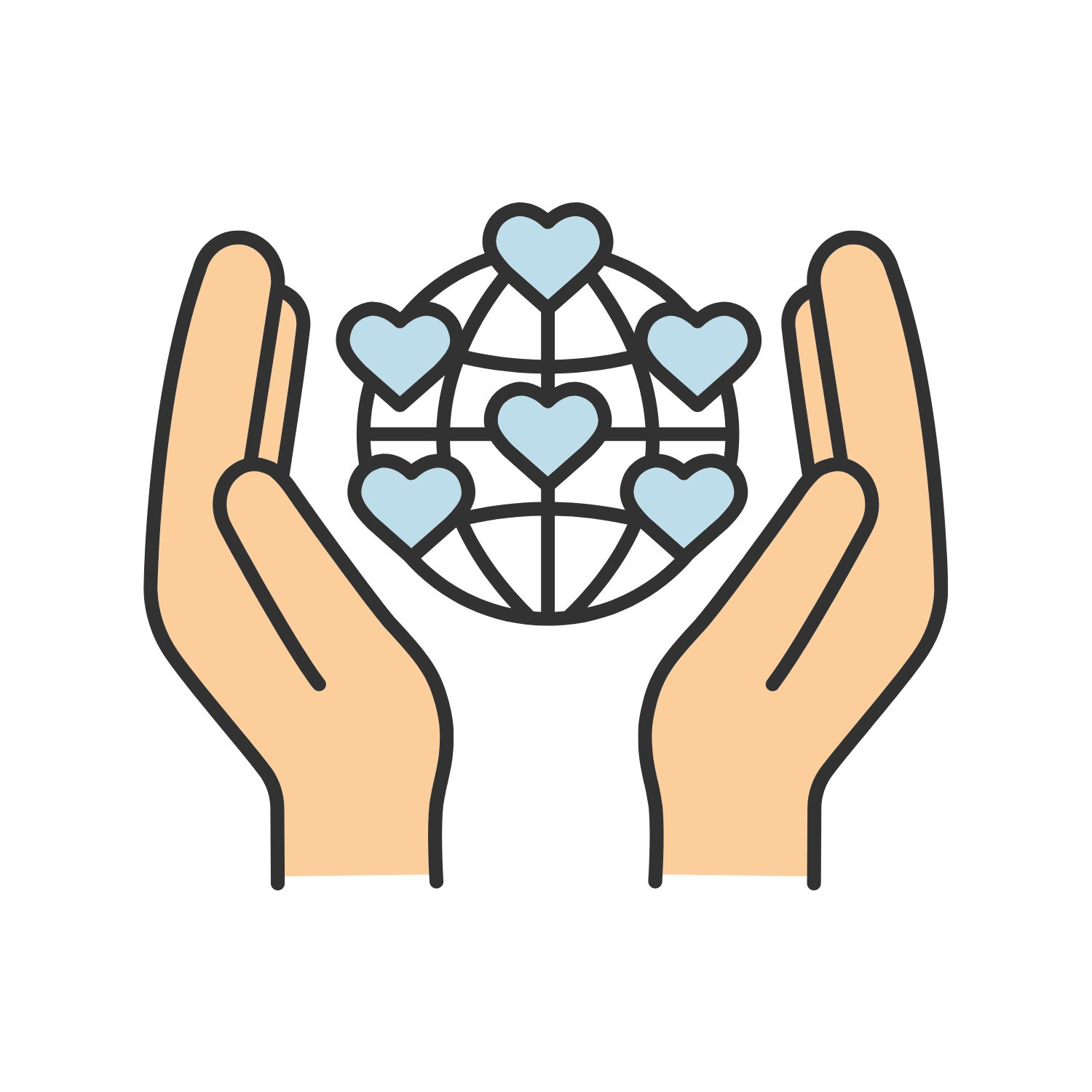 We believe in the power of giving back to support the protection of the environment. As a verified business partner of 1% for the planted, we will donate 1% of our revenues as our contribution.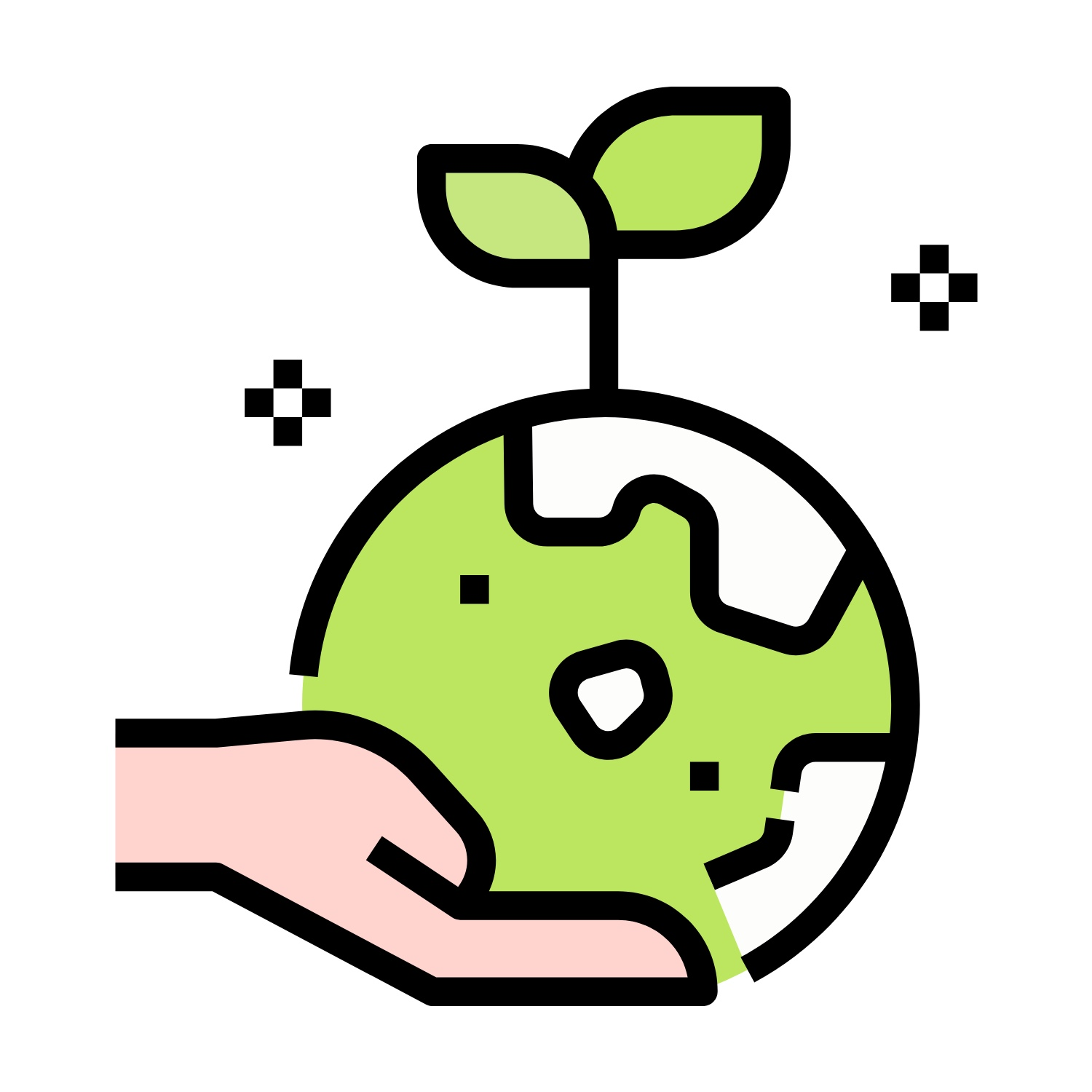 Our goal is to keep as much plastics off our landfills and the ocean. The textiles used for Kerang Swimwear is made from recycled plastics- rPET. In addition we use recycled paper for tags and biodegradable product packaging and mailers.
We take responsibility and give back to our planet
Kerang Swimwear is a proud member of 1% for the Planet. They take responsibility for the health of our planet by donating 1% of annual sales to environmental nonprofits creating positive change. With every swimwear you are buying, you give back to the environment and help keeping the oceans clean.
1% for the Planet is a global movement inspiring businesses and individuals to support environmental solutions through annual membership and everyday actions.

Learn more at: 1% for the planet