What does Sustainability mean to us?
Swimwear Materials from recycled bottles
Committed to sustainability and the circularity in fashion, we are mainly using the well known innovative, eco-friendly and recycled textiles from REPREVE®. REPREVE is the leading, most trusted, branded performance fiber made from recycled materials (including plastic bottles).
By using textiles from recycled plastics, we are keeping the trash out of landfills and give it a second life. So far, 19 billion plastics bottles have been recycled for REPREVE.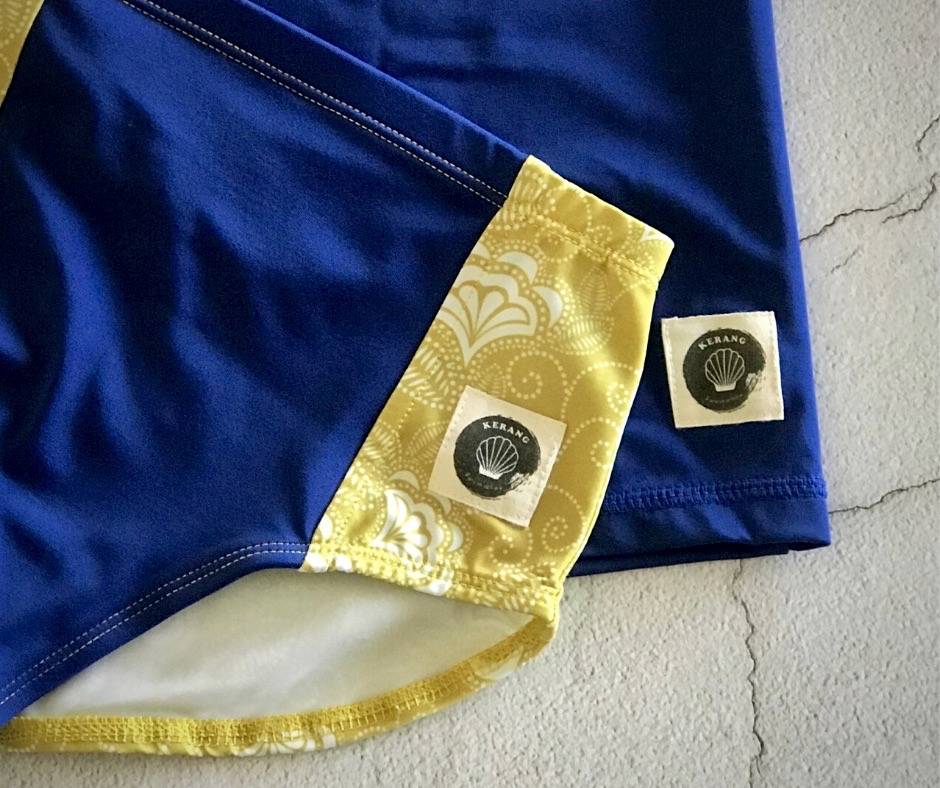 Ethically and fairly made
We are keeping our collection as simple as possible with a pattern that embraces multiculturalism. Living in Vietnam gives us the advantage to control and audit the manufacturing process, legitimate all certifications necessary for our materials and ensure a fair and safe working environment for the employees of our partners.
Vietnam is also one of the leading countries in sustainable manufacturing practices in the fashion industry.
Our swimwear is produced in small batches with a focus on quality rather than quantity.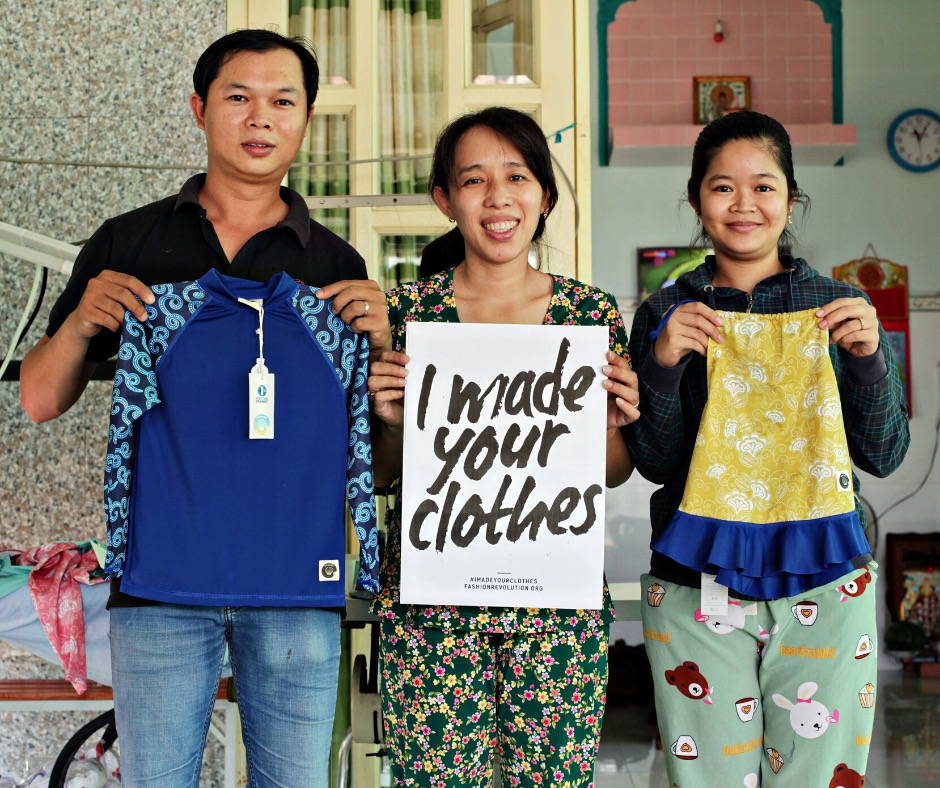 Product Packaging & Labels
Sustainability doesn't end with the product itself. Product packaging counts as one of the biggest waste in e-commerce. We only use biodegradable, organic or recycled materials to keep the products safe.
The product packaging is made out of biodegradable material and you can simply compost it in your backyard if you want. All the swing tags are made out of recycled paper. To give it a special touch, we also made the swimwear labels from organic cotton.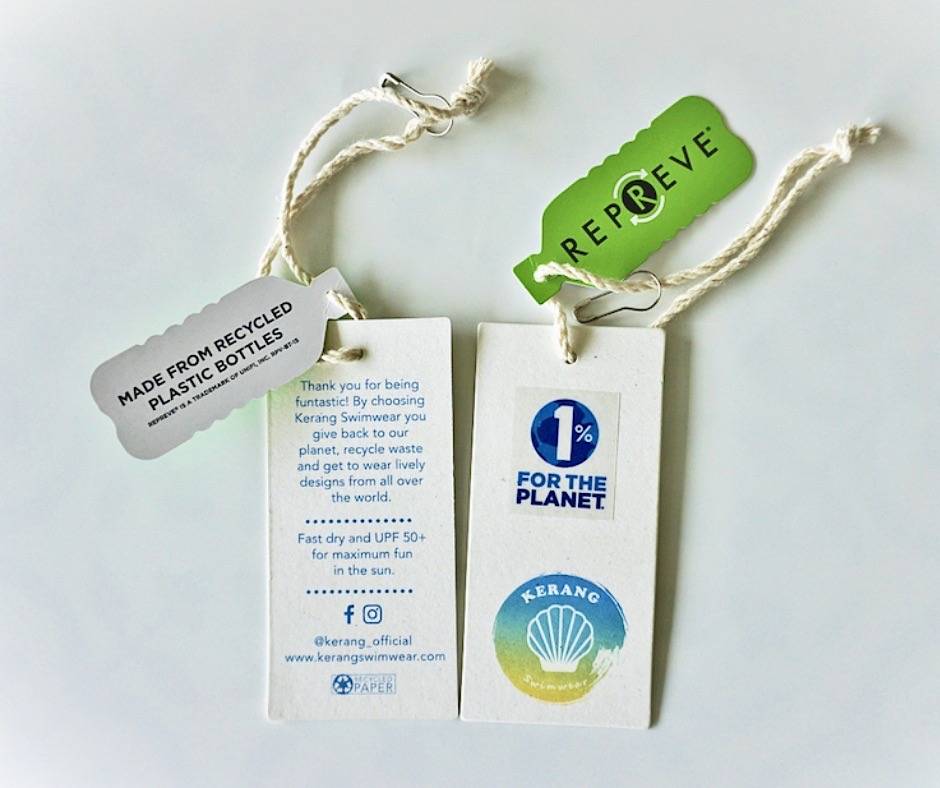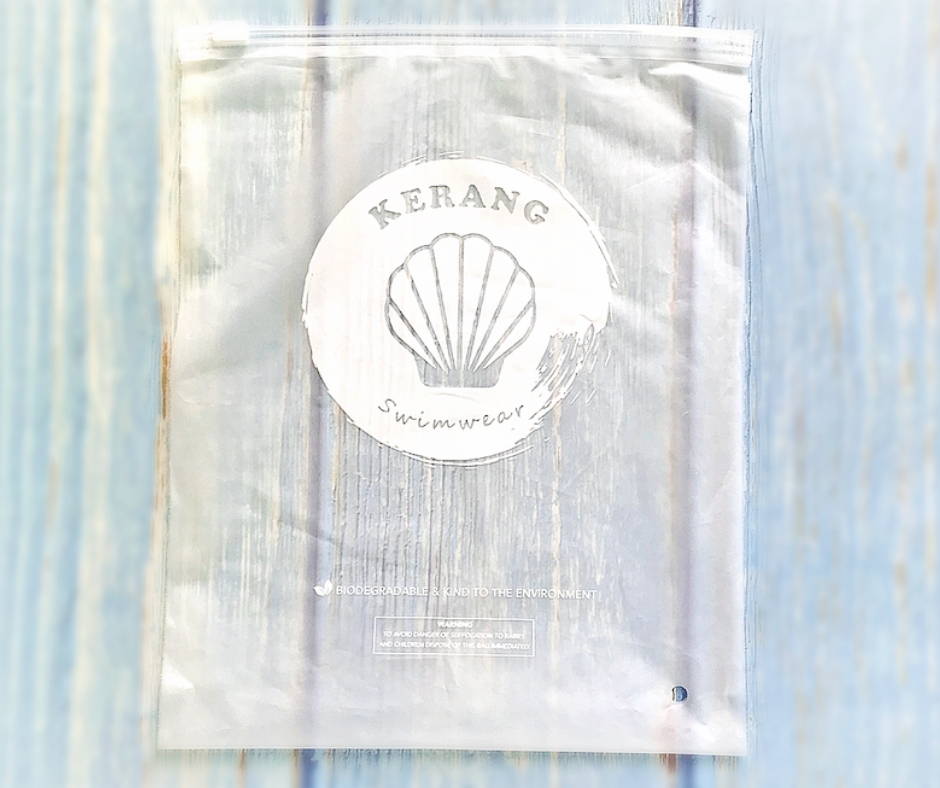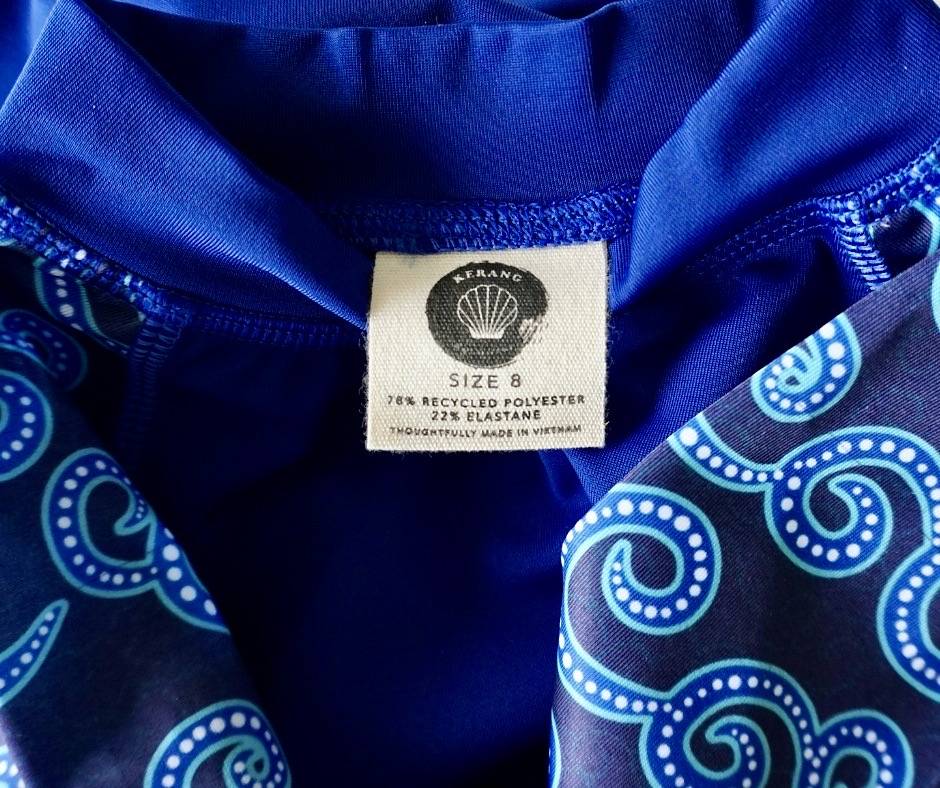 We are using e-commerce mailers from Wastebased that may look and feel like poly mailers, but they couldn't be more different. they're just as strong and 100% waterproof, but they're also partly plant- based, non-toxic and they'll break down into biomass in about 6 months in your backyard compost heap.
MADE WITH PLANTS AND NON TOXIC